POP! PIZZAZZ! POWER! PUNCH!!!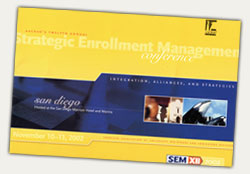 Time for an image makeover?
You've come to the right place!
Whether you're linking or tweeting or printing or e-mailing, we'll help you make the Words Work for you!
Our expertise -
Gets your image across
Shows your superiority
Makes a difference in your bottom line
Are you looking to do more, reach more, expand, enhance, or enthuse people about your business, organization, or cause?
Trust us to do the job

-
Experience
Expertise
Empathy ---
With you, your projects, your audience and your need to succeed!
WORDS that WORK - for you and your bottom line!
Do you need it on time, creative and effective? Then you need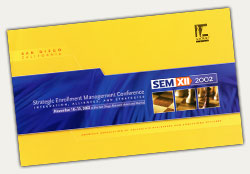 Venture Court Productions.
Partnering with our clients we have:
Exceeded an $8 million national campaign goal by $1.3 million
Created a successful new image for a shopping center with our public relations campaign and event management
Increased recruitment success by as much as 70% for a not-for profit
Won campaigns
Marched more buyers through doors, and
Enhanced many clients' images through public relations, marketing and - WORDS! - (and music and images, too!)
We'll get into your head - so we can get to the heart of the people you want to reach.
WORDS that WORK

-

Contact us now to start our collaboration!